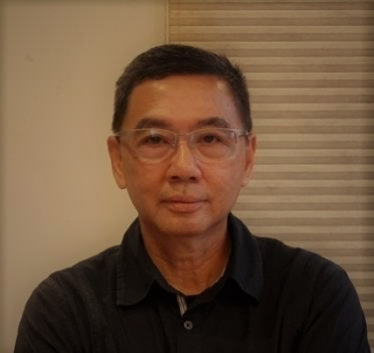 ling keng kok
executive chairman
MALAYSIAN
Founder: Aug, 1997
Mr. Ling incorporated the company as a private limited company on 26th August, 1997. He holds a Bachelor of Science in Mathematics (1st Class Honours). During his undergraduate studies in University Malaya, he won book-price awards for 2 consecutive years. .
He was also offered by Shell Malaysia to pursue a Masters in Information Technology in ASEAN Institute of Technology (Thailand), but did not take up the offer, instead choosing to join IBM Worldtrade Corporation (M).
At IBM, he served for 9 years, and held his last position as Advisory Systems Engineer. (other positions held include Customer Training Instructor, Software Country Support, Banking & Finance Senior Systems Engineer).
Through his dedication and perseverance, he build SOFTWARE DYNAMICS from a small setup in 1997 to a SME company, achieving profitability every year.
During the crossing of the century, the company was selected by ESSO Malaysia, LITRAK and MBF Finance to remediate the millennial bugs. Mr. Ling also extended the company presence to ASEAN bloc countries in 2001, onboarding large enterprises from Indonesia, Singapore, Philippines, and Thailand.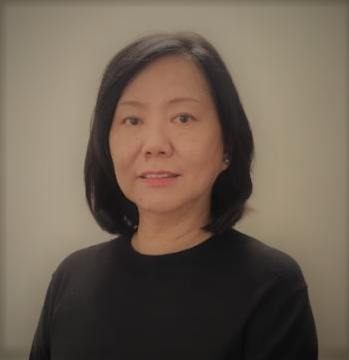 wong ngiap lee
executive deputy chairman
MALAYSIAN
Co-Founder: Aug, 1997
Ms. Wong Ngiap Lee, Malaysian, is the co-founder of the company
She served MUI Finance from 1979 to 1984. Ms. Wong manages the financial health of the company and ensures the companies' employees and suppliers are always paid on time.
She initiated various programmes, including staff remunerations, leadership programs, local and overseas trainings, and company trips (local and abroad)