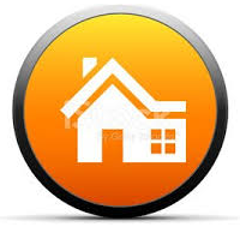 Assess your in-house applications, and provide a detailed analysis report, to help establish a strategy to adopt modernization and digital transformation.
Enable and empower employees with in–depth assessment and gap analysis when providing enhancements or change requests to your in-house applications.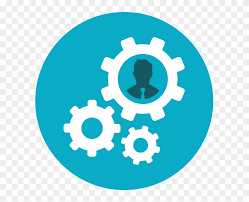 Capture current Business Processes, and identify relationships, and focus on micro processes for improvements.
Evolve your documented business process for as a sustainable continuity and make them agile to changes.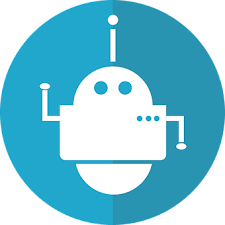 Automate your manual data entry, mundane daily human work, often have to access non integrated business applications or office tools, to achieve high productivity, and free up your human resources to perform more focused work and decisions.

Implement Business Simulation models, to compare and analyze, take early actions to meet business targets.