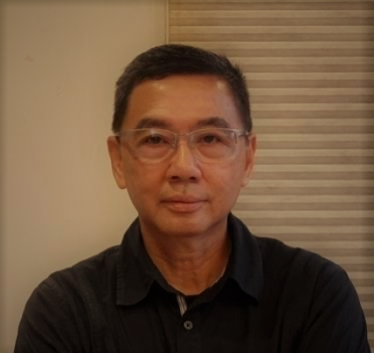 ling keng kok
executive chairman
MALAYSIAN
Founder: Aug, 1997
Mr. Ling incorporated the company as a private limited company on 26th August, 1997. He holds a Bachelor of Science in Mathematics (1st Class Honours). During his undergraduate studies in University Malaya, he won book-price awards for 2 consecutive years. .
He was also offered by Shell Malaysia to pursue a Masters in Information Technology in ASEAN Institute of Technology (Thailand), but did not take up the offer, instead choosing to join IBM Worldtrade Corporation (M).
At IBM, he served for 9 years, and held his last position as Advisory Systems Engineer. (other positions held include Customer Training Instructor, Software Country Support, Banking & Finance Senior Systems Engineer).
Through his dedication and perseverance, he build SOFTWARE DYNAMICS from a small setup in 1997 to a SME company, achieving profitability every year.
During the crossing of the century, the company was selected by ESSO Malaysia, LITRAK and MBF Finance to remediate the millennial bugs. Mr. Ling also extended the company presence to ASEAN bloc countries in 2001, onboarding large enterprises from Indonesia, Singapore, Philippines, and Thailand.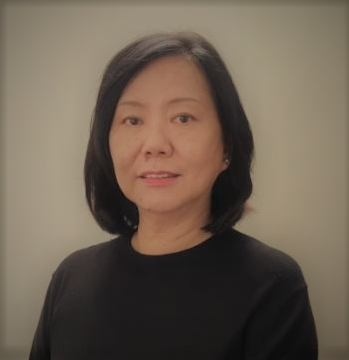 wong ngiap lee
executive deputy chairman
MALAYSIAN
Co-Founder: Aug, 1997
Ms. Wong Ngiap Lee, Malaysian, is the co-founder of the company
She served MUI Finance from 1979 to 1984. Ms. Wong manages the financial health of the company and ensures the companies' employees and suppliers are always paid on time.
She initiated various programmes, including staff remunerations, leadership programs, local and overseas trainings, and company trips (local and abroad)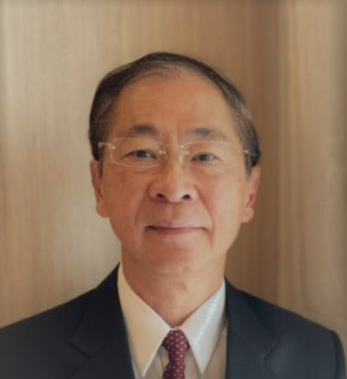 lim foo thai
independent non executive director
MALAYSIAN
Appointed: 3rd May, 2021
Mr. Lim Foo Thai holds a Bachelor's degree in Computer Science (Honors) from the Science University of Malaysia and a distinction in Masters in Business Administration (MBA) from the Manchester Business School, United Kingdom, which he pursued as a Bank Negara Malaysia scholar.
Mr. Lim began his career as a Marketing Executive in an IT company and has over 34 years of working experience in Bank Negara Malaysia (BNM).
During his tenure, he has had the opportunity to be directly involved in the strategic development and implementation of various policies across the Bank, in key areas such as Human Capital Management, Strategic Management, Centralized Shared Services, Change Management and Project Management.
He served in the capacity of a Director of five departments in the most recent 17 years of his career in BNM, until his retirement in December 2020.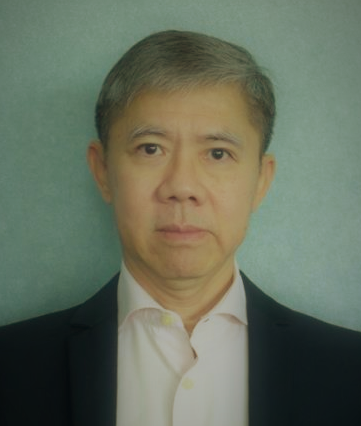 lim hong kheng
independent non executive director
MALAYSIAN
Appointed: 18th May 2021
Mr H K Lim graduated with a Bachelor of Economics (Honors)
degree from University of Malaya in 1984. He further obtained a
Master of Arts (Work Based Learning) in People Management form University of Middlesex, United Kingdom in 2005.
Mr Lim started his career with IBM as a Program Service Representative before venturing into marketing as one of the
pioneers of Celcom. With a passion for learning, he was recruited as Sales Development Manager for Gillette, responsible for the training of the entire salesforce prior to his mid-career change to human resource (HR) management.
Overall, Mr Lim has more than 25 years of experience in the field of HR management. He has extensive exposure in various industries including fast moving consumer products, manufacturing, education, property development, construction, hospitality, and retail. Regarded as a generalist covering the entire gamut of HR Management, he is familiar with strategic HR initiatives, organizational improvement, learning and development, performance management, business process improvement, compensation and benefits, talent management and recruitment.
He is currently the Group Senior General Manager of HR for a public listed company responsible for the
Group's HR strategies on succession planning, talent retention and development, compensation policies and compliance issues. He is playing a key role in enhancing the overall talent acquisition, talent management, compensation and benefits and learning in the organization, including developing and
driving the Group's talent management
program.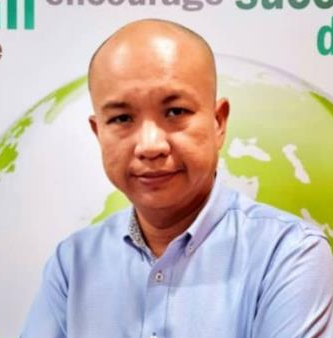 dennis foong yew han
chief executive officer
Joined: Aug, 2020
Mr. Dennis Foong graduated with a Bachelor of Computer Science (Honors) majoring in Management of information Systems from University Malaya in 2004. He started his career with SOFTWARE DYNAMICS as a Developer and was promoted to Head of Technical Delivery before leaving the company in 2008.
He joined Micro Focus International PLC. (a Fortune 500 Company) in charge of Pre-Sales for Asia until 2009. Mr. Dennis Foong spent 11 years at Bursa Malaysia Berhad, and his last designation, was Executive Vice President, Core Solutions Delivery of Bursa Malaysia Berhad. His years with the Exchange equipped him with experiences in Solutions Evaluation and Implementation, Strategic Procurement negotiation as well as Capital Markets processes.
With more than 17 years of experience in information technology and solutions delivery, he played a prominent role in IT strategy delivering business solutions.